Apesar de o mercado de mídias físicas ainda existir firme e forte, é inegável que a mídia digital vem dominando as vendas na indústria de games. Para dar uma noção geral do que a galera curte, a Sony revelou quais foram os jogos mais vendidos da PS Store em 2017, tanto no Brasil quanto nos Estados Unidos.
Como você pode imaginar, a seleção dos dois países é bem diferente, refletindo a diferença cultural e amadurecimento da indústria de formas distintas. Enquanto nos EUA a lista é mais variada e segue a tendência mundial (e de vendas físicas) no mundo dos jogos, no Brasil há alguns títulos mais velhos e outros que representam a preferência nacional. Confira a lista completa:
PSN Americana
Jogos de PS4
1
Call of Duty: WWII
2
Destiny 2
3
Friday the 13th: The Game
4
Horizon Zero Dawn
5
Grand Theft Auto V
6
NBA 2K18
7
Rocket League
8
Minecraft: PlayStation 4 Edition
9
Madden NFL 18
10
Tom Clancy's Ghost Recon Wildlands
-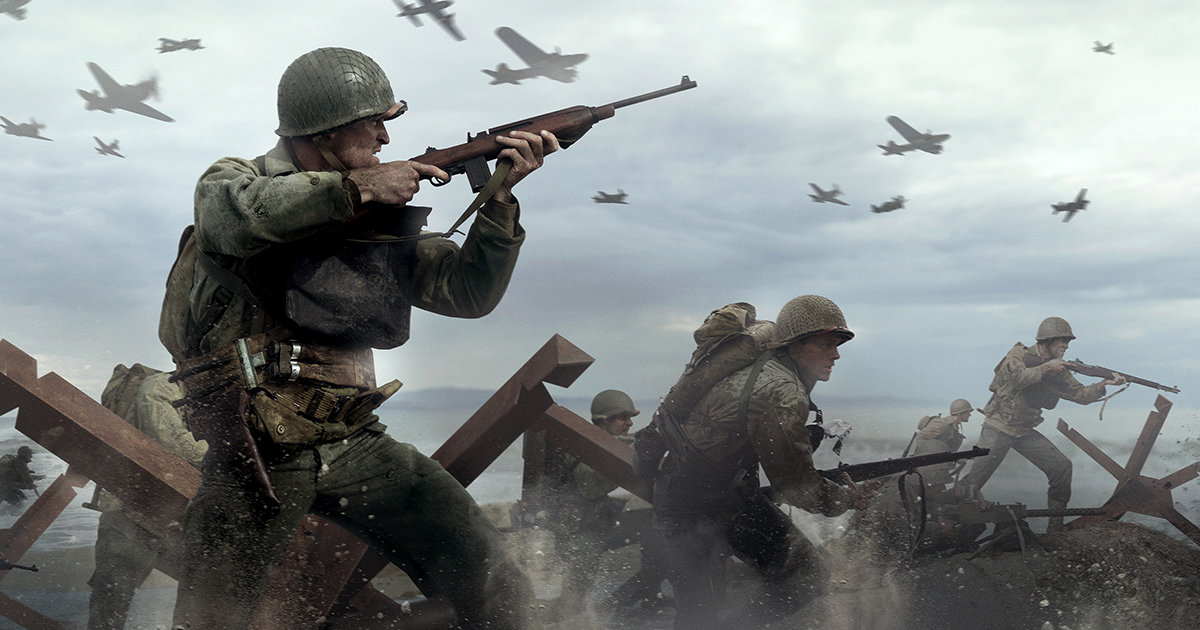 -
PS4 Add-ons
1
Call of Duty Black Ops III: Zombies Chronicles
2
Destiny 2 – Expansion Pass
3
Call of Duty: WWII – Season Pass
4
Horizon Zero Dawn: The Frozen Wilds
5
Battlefield 1 Premium Pass
6
Black Ops III – The Giant Zombies Map
7
Tom Clancy's Rainbow Six Siege – Year 2 Pass
8
Call of Duty: Infinite Warfare – DLC1 Sabotage
9
Diablo III: Rise of the Necromancer
10
Call of Duty: MWR Variety Map Pack
-
Temas de PS4
1
Legacy Dashboard Theme
2
Friday the 13th: The Game Theme
3
For Honor Dynamic Theme
4
Tom Clancy's Rainbow Six Siege Ops Theme
5
Assassin's Creed Origins – Dynamic Theme
6
The Last of Us Part II Stop Sign Theme
7
The Last of Us Outbreak Day Theme
8
Blue-eyed Wolf Theme
9
Rasta Reggae Skull HiQ Dynamic Theme
10
Skeleton Dance HiQ Dynamic Theme
-
Jogos de PS VR
1
Job Simulator
2
Superhot VR
3
PlayStation VR Worlds
4
I Expect You To Die
5
Batman: Arkham VR
6
The Elder Scrolls V: Skyrim VR
7
Fruit Ninja VR
8
Keep Talking and Nobody Explodes
9
Until Dawn: Rush of Blood
10
Driveclub VR
-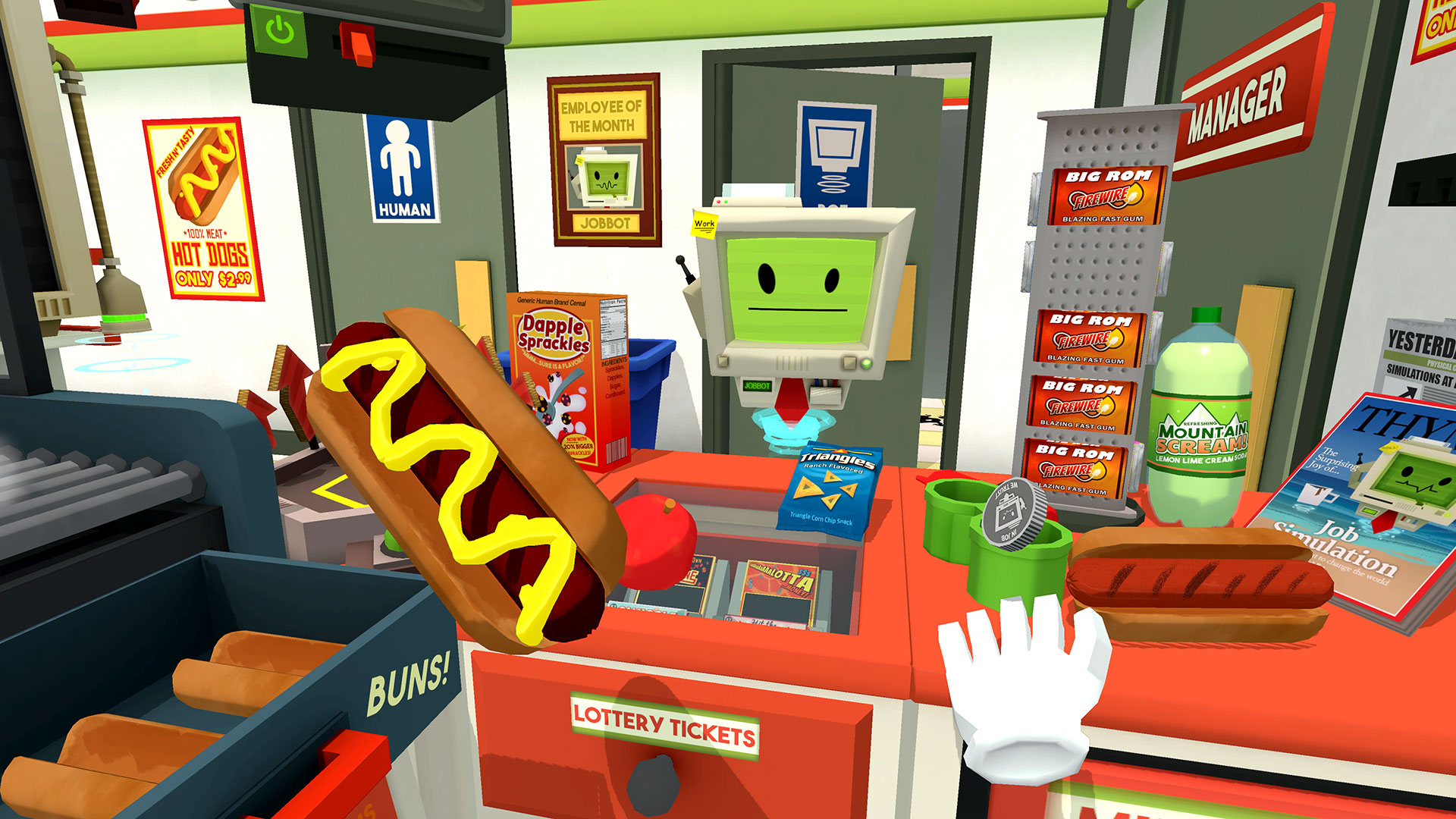 -
Jogos de PS Vita
1
God of War: Collection PS Vita
2
Adventure Time: The Secret of the Nameless Kingdom
3
Jak and Daxter Collection
4
Minecraft: PlayStation Vita Edition
5
Persona 4 Golden
6
Salt and Sanctuary
7
Need for Speed Most Wanted
8
Ratchet & Clank Collection
9
Star Wars: Battlefront II
10
PlayStation All-Stars Battle Royale
-
PS Classics
1
Grand Theft Auto: San Andreas
2
Bully
3
Twisted Metal: Black
4
Grand Theft Auto: The Trilogy
5
Destroy All Humans! 2
6
The Warriors
7
Destroy All Humans!
8
Psychonauts
9
Jak and Daxter: The Precursor Legacy
10
Grand Theft Auto: Vice City
-
PSN Brasileira
Jogos para PS4
1
EA SPORTS FIFA 18
2
GRAND THEFT AUTO V
3
BATTLEFIELD 4
4
GOD OF WAR III REMASTERED
5
TOM CLANCY'S RAINBOW SIX SIEGE
6
ROCKET LEAGUE
7
NEED FOR SPEED
8
EA SPORTS FIFA 17
9
HORIZON ZERO DAWN
10
BATTLEFIELD 1
-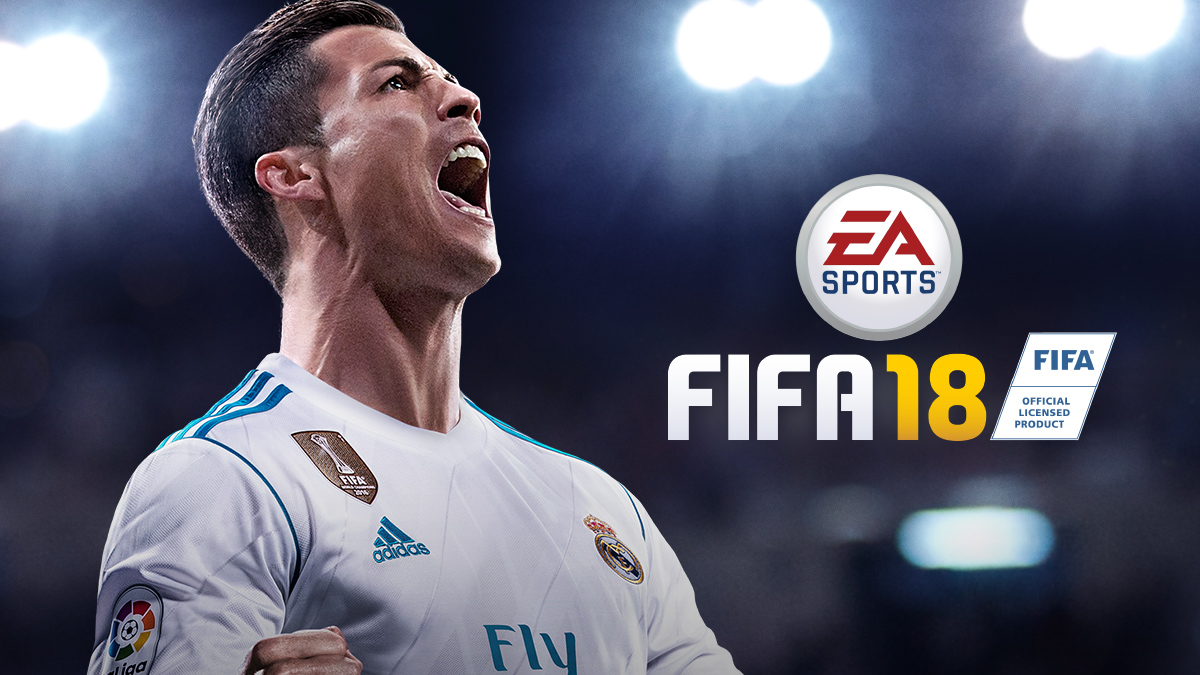 -
Add-ons para PS4
1
RAINBOW SIX SIEGE – YEAR 2 PASS
2
HORIZON ZERO DAWN: THE FROZEN WILDS
3
BATTLEFIELD 1 PREMIUM PASS
4
DESTINY 2 – EXPANSION PASS
5
ROCKET LEAGUE – BATMAN V SUPERMAN: DAWN OF JUSTICE CAR PACK
6
CALL OF DUTY: WWII – SEASON PASS
7
ROCKET LEAGUE – SUPERSONIC FURY DLC PACK
8
CALL OF DUTY BLACK OPS III: ZOMBIES CHRONICLES
9
THE WITCHER 3: WILD HUNT EXPANSION PASS
10
ROCKET LEAGUE – THE FATE OF THE FURIOUS ICE CHARGER
-
Temas para PS4
1
TOM CLANCY'S RAINBOW SIX SIEGE OPS THEME
2
THE LAST OF US PART II STOP SIGN THEME
3
GOD OF WAR ANNIVERSARY DYNAMIC THEME
4
THE LAST OF US OUTBREAK DAY THEME
5
EARTHQUAKE RELIEF – PLAYSTATION DRIVE
6
LEGACY DASHBOARD THEME
7
ASSASSIN'S CREED ORIGINS – DYNAMIC THEME
8
FRIDAY THE 13TH: THE GAME THEME
9
RASTA REGGAE SKULL HIQ DYNAMIC THEME
10
UNCHARTED 4: A THIEF'S END FIRE DYNAMIC THEME
-
Jogos para PS Vita
1
GOD OF WAR: COLLECTION PS VITA
2
UNCHARTED: GOLDEN ABYSS
3
ADVENTURE TIME: THE SECRET OF THE NAMELESS KINGDOM
4
NEED FOR SPEED MOST WANTED
5
GRAVITY RUSH
6
UNIT 13
7
PLAYSTATION ALL-STARS BATTLE ROYALE PS VITA
8
MINECRAFT: PLAYSTATION VITA EDITION
9
STREET FIGHTER X TEKKEN
10
RESIDENT EVIL REVELATIONS 2
-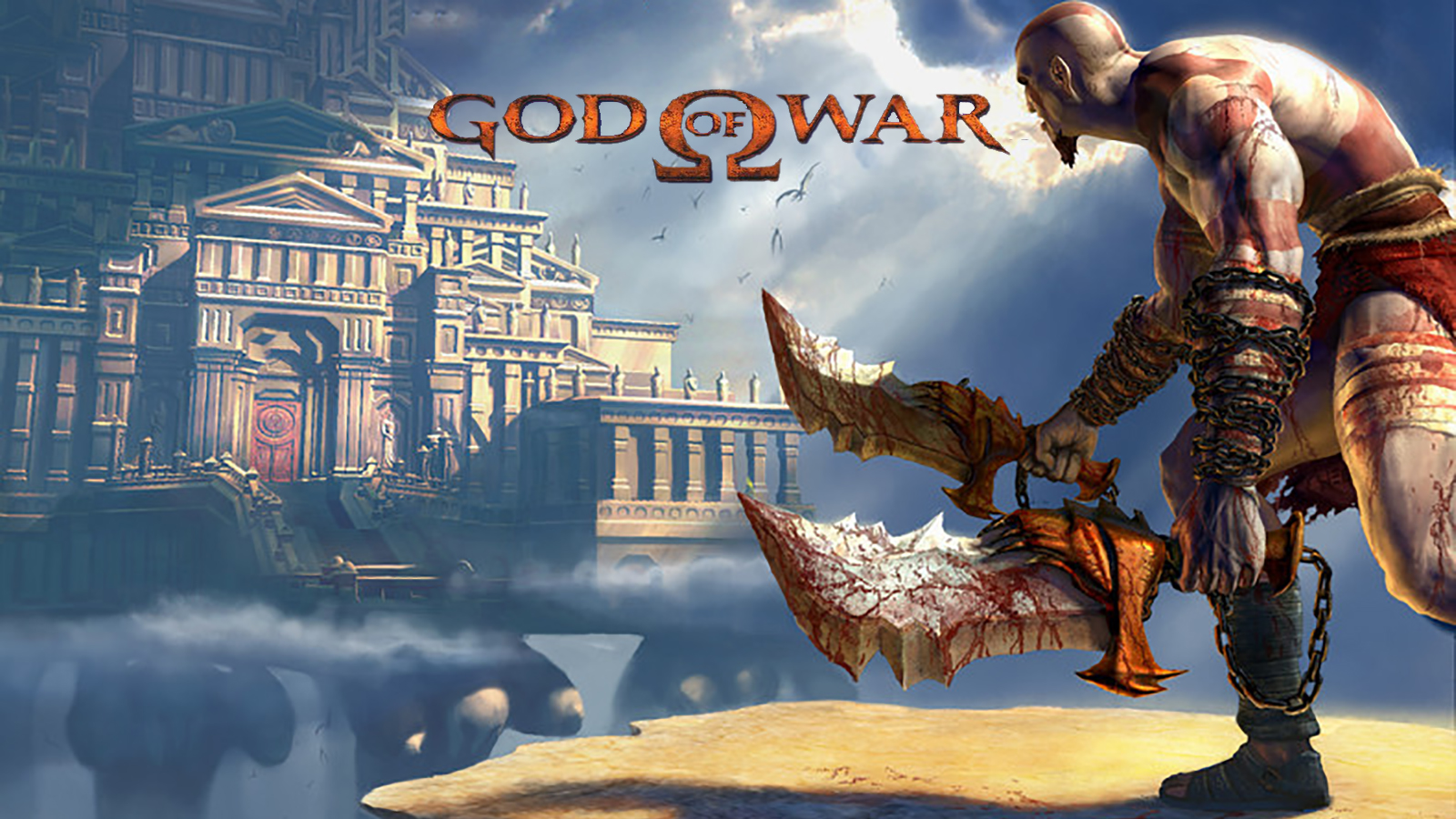 -
Jogos para PS VR
1
PLAYSTATION VR WORLDS
2
JOB SIMULATOR
3
WEEPING DOLL
4
DOOM VFR
5
VR PING PONG
6
VIRRY VR: FEEL THE WILD
7
PARANORMAL ACTIVITY: THE LOST SOUL
8
THE ELDER SCROLLS V: SKYRIM VR
9
FARPOINT
10
JUSTICE LEAGUE VR: THE COMPLETE EXPERIENCE
-
Clássicos PS1/PS2
1
GRAND THEFT AUTO: SAN ANDREAS
2
BULLY
3
THE KING OF FIGHTERS 2000
4
RESIDENT EVIL 3: NEMESIS
5
METAL SLUG ANTHOLOGY
6
RESIDENT EVIL CODE: VERONICA X
7
RESIDENT EVIL 2
8
CTR: CRASH TEAM RACING
9
TWISTED METAL: BLACK
10
CASTLEVANIA: SOTN
-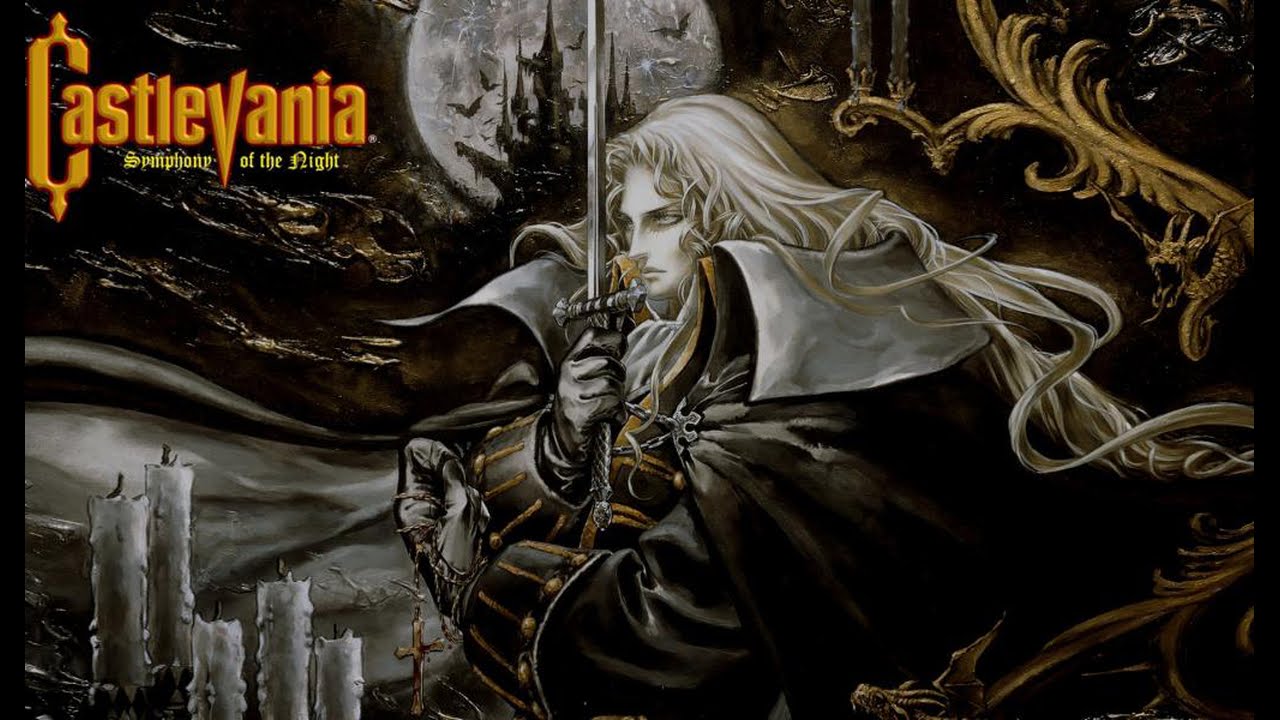 Sem dúvidas, FIFA 18 é o queridinho dos brasileiros. E não é para menos: a paixão nacional é o futebol, algo que não vemos refletido nos EUA. É interessante notar que há pouquíssimas semelhanças entre os dois países, com apenas alguns títulos mais famosos aparecendo nas duas, como Horizon, GTA V e Rocket League.
Por mais que tenha sido lançado há muito tempo GTA V continua sempre nos mais vendidos
Também é curioso o fato de que alguns games mais antigos aparecem em destaque no Brasil, como God of War 3 Remastered, Battlefield 4, FIFA 17 e Rainbow Six Siege, enquanto nos EUA são mais as tendências de 2017 que estão em destaque na parte do PS4 (com destaque para Call of Duty, que quase sempre mantém a liderança). E aí, você fez parte dessas estatísticas de 2017? Ou não pegou nenhum desses jogos?