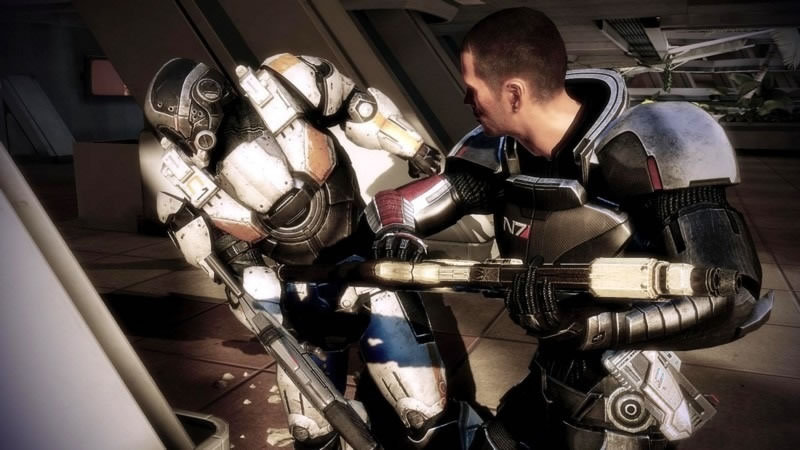 Faltando pouco mais de uma semana para o início da gamescom, eis que a BioWare surpreende a todos com a confirmação de que o aguardado Mass Effect 3 estará presente no evento alemão. Mais do que isso, o estúdio exibirá, pela primeira vez, o modo multiplayer do título.
A confirmação foi feita pela revista Xbox World 360, cuja capa da próxima edição revelou a adição do recurso no terceiro capítulo da franquia espacial. A desenvolvedora ainda não explicou como ele funcionará, mas garantiu que liberará uma demonstração jogável em setembro.
No entanto, a BioWare não foi a única a revelar os jogos que estarão presentes na feira que acontece entre os dias 17 e 21 de agosto, em Colônia. Além dela, várias outras companhias revelaram os games que serão exibidos em seus estandes:
1C
Ghost of Moscow: Death of Spies
Real Warfare 2: Northern Crusades
Activision
Acony
AMD
Black Pants Game Studio
Blizzard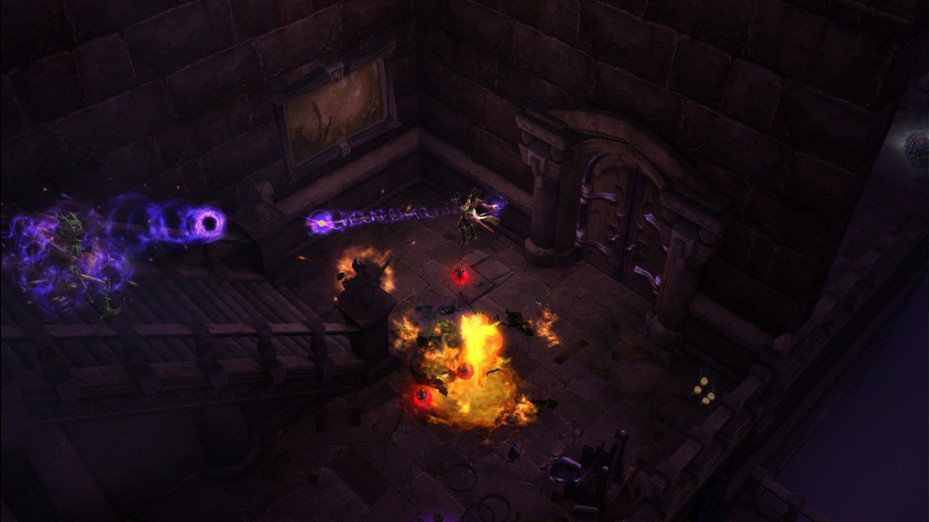 Capcom
Codemasters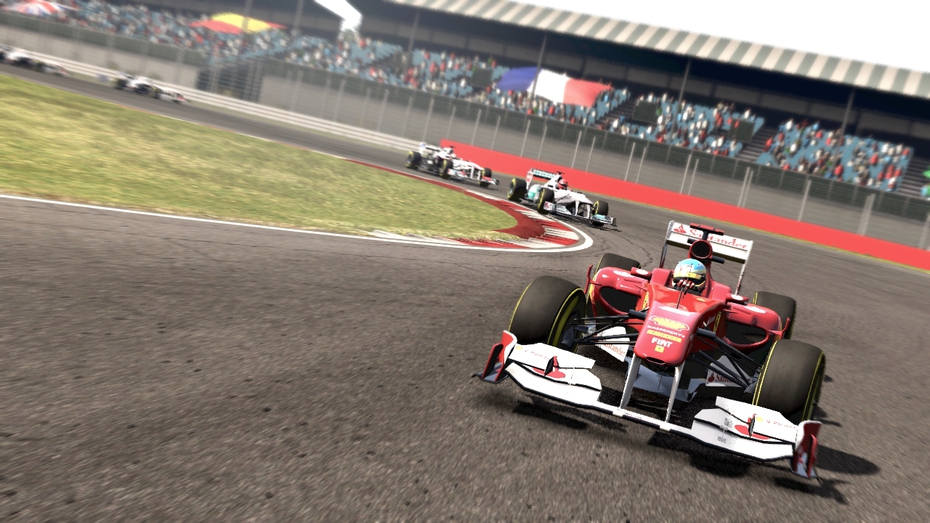 CD Projekt
City Interactive
Deep Silver
dtp Entertainment
Winter Sports 2012 - Feel the Spirit
Handball ChallengeCrash Time 3D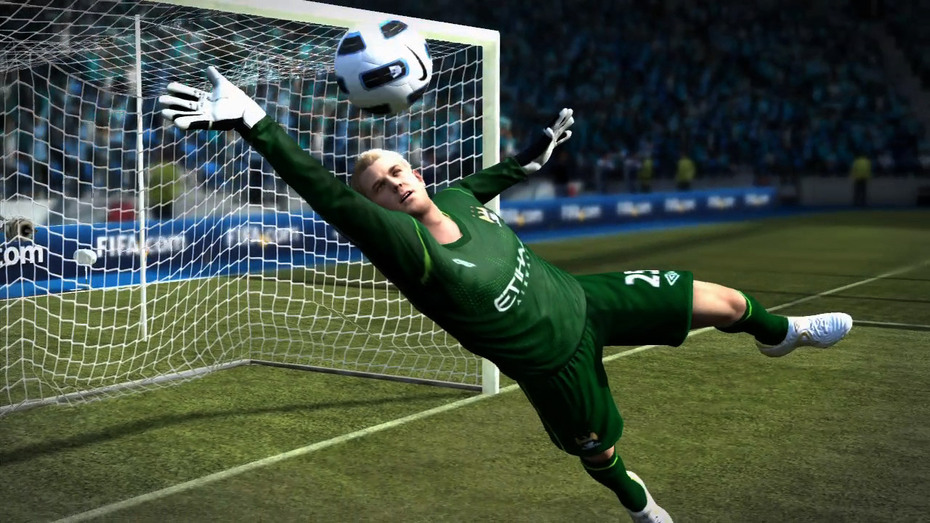 Electronic Arts
FIFA Superstars
FIFA Manager 12
Spy Mouse
The Sims Social
Pet Society Vacations
Restaurant City
Fishlabs
Focus Home Interactive
Frogster
Eligium - The Chosen One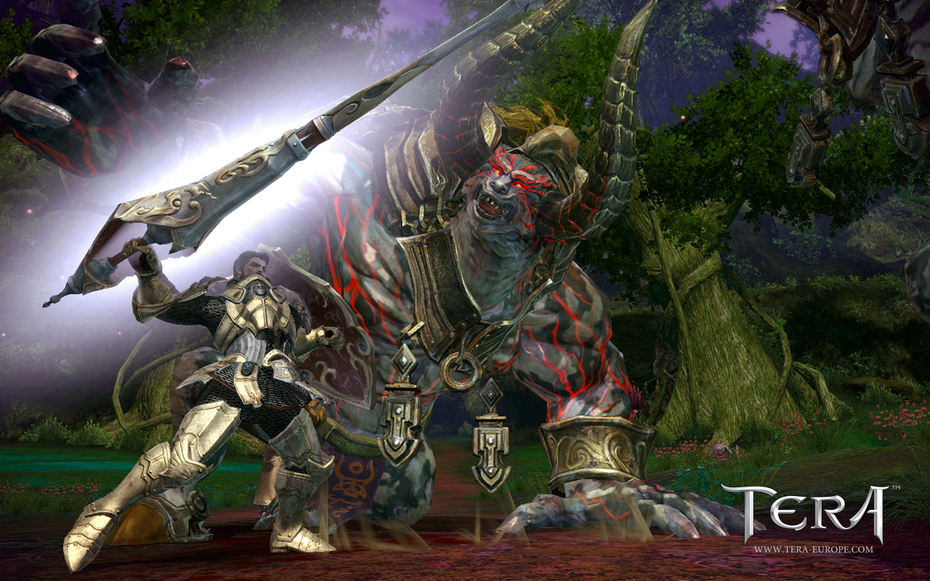 Hi-Rez Studios
Konami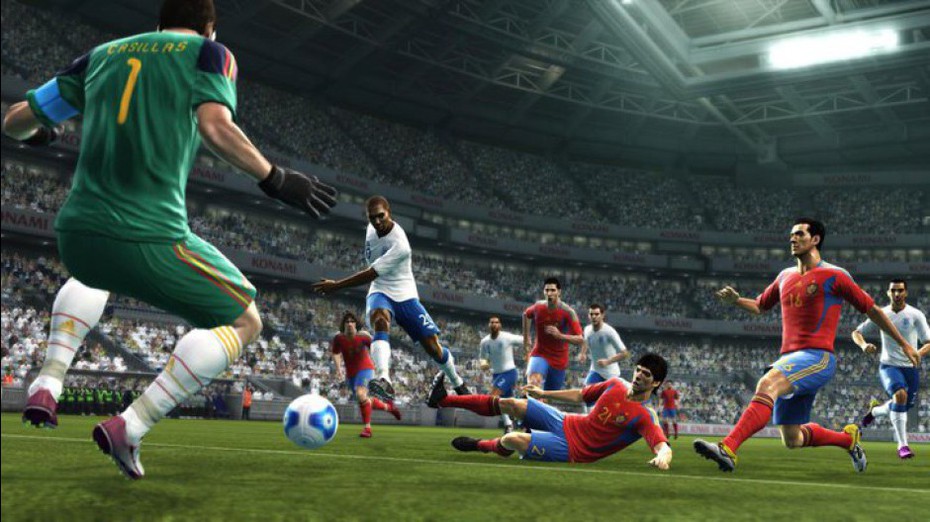 Lance Mamba Global
Microsoft
Namco Bandai
NCsoft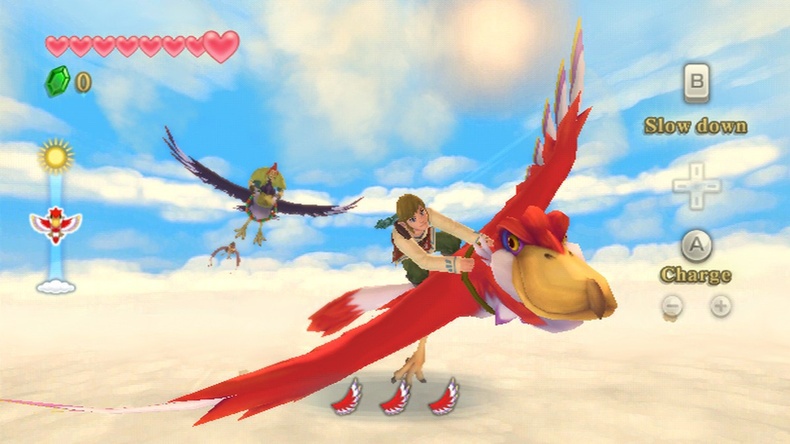 Nival
Red 5
Riot Games
League of Legends: Dominion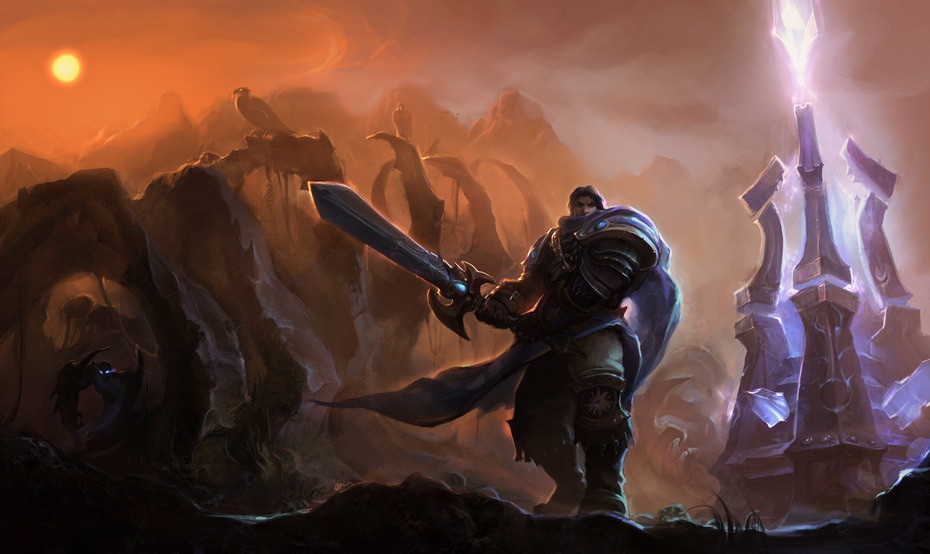 Ronimo Games
PS Vita
Tekken
RuinLittle Deviants
Medieval Moves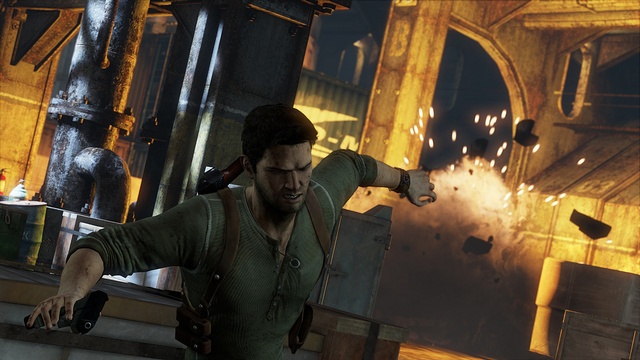 Sony Online Entertainment
Spiral Game Studio
Trion
Turbine
TinTin 3DS
Michael Jackson the Experience 3DS
The Settlers Online
Tom Clancy's Ghost Recon Online
UIG
Steel Armor-Blaze War
Sunset
Phobos 1953
Red Rocks
Agrar Simulator 2011
Valve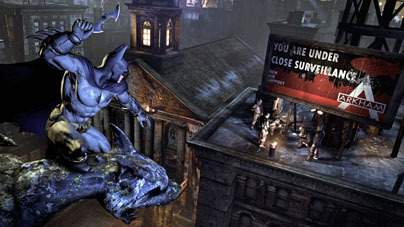 Warner Bros.
Surpresas agradáveis que podem aparecer em Colônia
Como acontece em todo evento, o gamescom 2011 pode surpreender os visitantes com títulos que não foram anunciados pelos estúdios, mas que certamente irão agradar aos fãs. O aguardado Grand Theft Auto V, por exemplo, é um dos grandes rumores da feira e foi citado pela revista Official Xbox Magazine no mês passado como uma possível aposta. Já a Official PlayStation Magazine britânica sugeriu que TimeSplitters 4 também pode dar as caras.
Além disso, ainda há uma expectativa em torno de maiores informações de título que tiveram poucas novidades na última E3. A logo de Resident Evil 6 apresentada na conferência da Capcom em junho e as recentes novidades sobre o game apenas aumentaram os boatos de que os zumbis também aparecerão na Alemanha.