Com a Game Developers Conference 2015 cada vez mais próxima (a edição deste ano está marcada para acontecer entre os dias 2 e 6 de março), era de se esperar que, em algum momento deste mês, fossem divulgados os nomes dos jogos finalistas do Independent Games Festival, o que aconteceu na última quarta-feira (7).
Na edição deste ano, alguns títulos conhecidos foram indicados para o Seumas McNally Grand Prize, a principal categoria da premiação. Entre eles, podemos encontrar 80 Days, The Talos Principle e This War of Mine.
Além desta, também há representantes variados na categoria de artes visuais, design, áudio, narrativa e Nuovo Award, que premia títulos mais abstratos e que possuem fortemente o espírito indie. A cerimônia de premiação vai acontecer em 4 de março.
Confira cada uma das categorias e os seus indicados a seguir:
Seumas McNally Grand Prize
Invisible, Inc.
Metamorphabet
Outer Wilds
Menções honrosas: Donut County (Ben Esposito), Endless Legend (Amplitude Studios), Killer Queen (Joshua DeBonis & Nikita Mikros), Shovel Knight (Yacht Club Games), The Sailor's Dream (Simogo) e The Vanishing of Ethan Carter (The Astronauts)
Excelência em arte visual
Donut County
Else HeartBreak()
Lumino City
Memory of a Broken Dimension
Metamorphabet
Oquonie
Menções honrosas: Crawl (Powerhoof), Future Unfolding (Spaces of Play), Hyper Light Drifter (Heart Machine), Mini Metro (Dinosaur Polo Club), The Sailor's Dream (Simogo) e The Vanishing of Ethan Carter (The Astronauts)
Excelência em design
80 Days
Framed
Invisible, Inc.
Killer Queen
Outer Wilds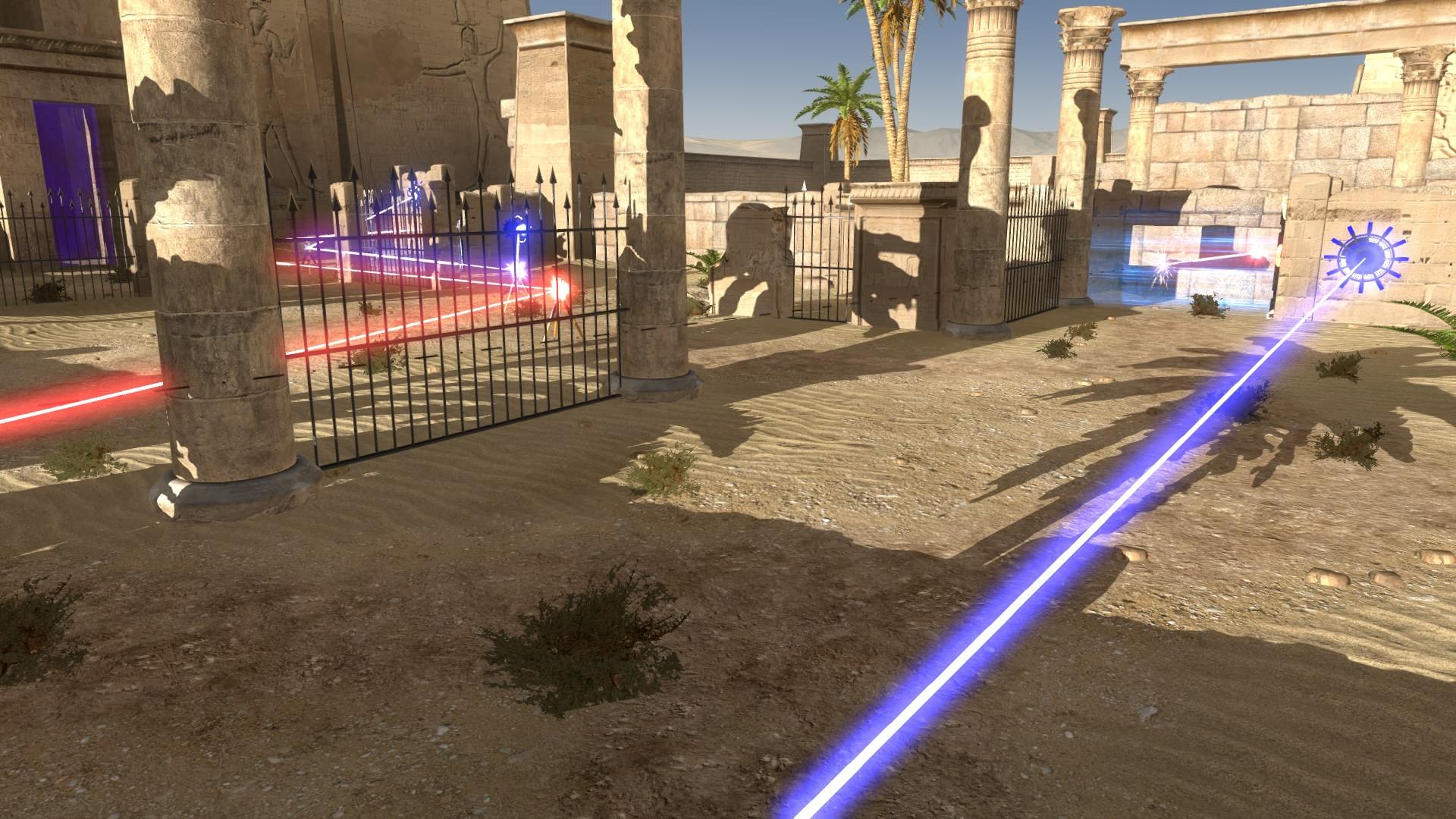 Menções honrosas: Desert Golfing (Captain Games), Dungeon of the Endless (Amplitude Studios), Endless Legend (Amplitude Studios), Helix (Michael Brough), Keep Talking and Nobody Explodes (Steel Create Games) e Mini Metro (Dinosaur Polo Club)
Excelência em áudio
Ephemerid: A Musical Adventure
Phonopath
Shovel Knight
The Sailor's Dream
The Vanishing of Ethan Carter
Thumper
Menções honrosas: Deep Under the Sky (Rich Edwards and Colin Northway), Fotonica (Santa Ragione), Goat Simulator (Coffee Stain Studios), Hotline Miami 2: Wrong Number (Dennaton), Nuclear Throne (Vlambeer) e Smash Hit (Mediocre)
Excelência em narrativa
80 Days
Coming Out Simulator 2014
Ice-Bound: A Novel of Reconfiguration
Pry
This War of Mine
Three Fourths Home
Menções honrosas: Curtain (Llaura, dreamfeeel), Never Alone (Kisima Ingitchuna) (Upper One Games / E-Line Media), Outer Wilds (Team Outer Wilds), The Fall (Over The Moon), The Sailor's Dream (Simogo) e The Talos Principle (Croteam)
Nuovo Award
Become a Great Artist in Just 10 Seconds
Bounden
Desert Golfing
Elegy for a Dead World
how do you Do It?
Plug & Play
Rooftop Cop
Tetrageddon Games
Menções honrosas: Curtain (Llaura, dreamfeeel), Ice-Bound: A Novel of Reconfiguration (Down to the Wire), International Jetpack Conference (Rob Dubbin and Allison Parrish), Outer Wilds (Team Outer Wilds), Phonopath (Kevin Regamey) e Push Me Pull You (House House)