Como sempre ocorre todo mês, a Sony divulgou hoje os dados de vendas dos games mais procurados na PSN do mês de abril. Qual jogo você chuta que ficou em primeiro lugar? Não há dúvidas: God of War foi a grande estrela do último mês e era esperado que ele seria o título mais vendido digitalmente no PlayStation 4.
Mas esse não é a única informação importante, já que a empresa revelou os top 10 games mais vendidos de PlayStation 4, de PS VR, de PS Vita e muito mais, como os free-to-play mais baixados e os temas mais procurados. Confira a lista abaixo com os jogos da PSN americana e da PSN brasileira:
PSN US
PlayStation 4
PS4 Games
1
God of War
2
Far Cry 5
3
MLB The Show 18
4
A Way Out
5
The Last Of Us Remastered
6
Grand Theft Auto V
7
Tom Clancy's Ghost Recon Wildlands
8
Minecraft: PlayStation 4 Edition
9
Gang Beasts
10
Madden NFL 18
-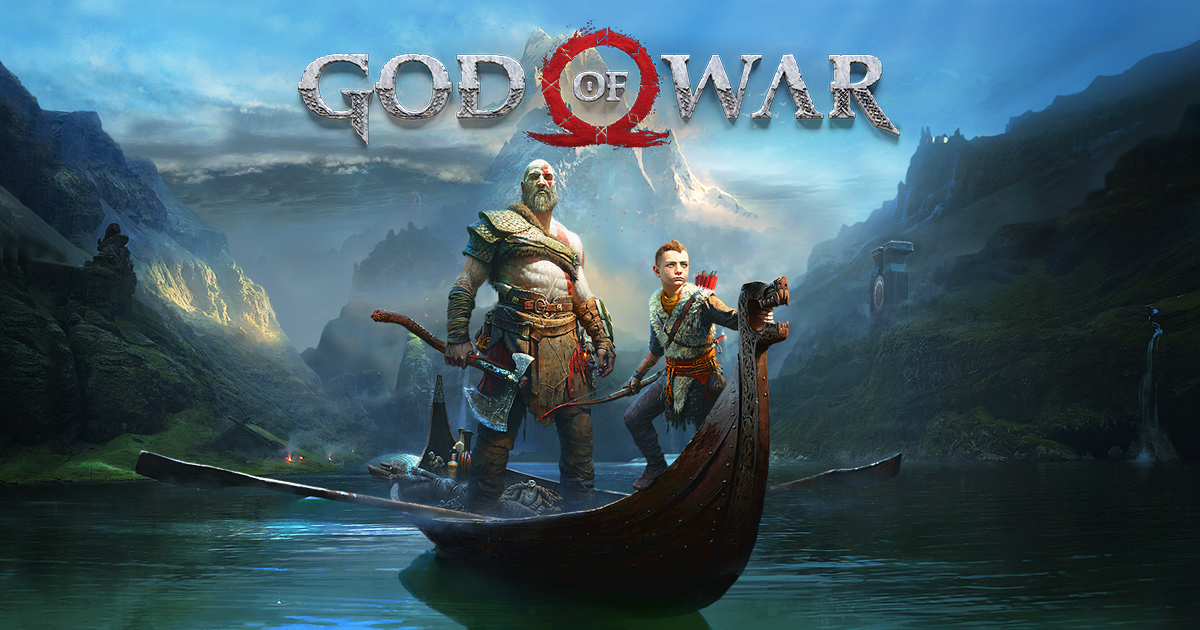 PS VR
PS VR Games
1
Rick and Morty: Virtual Rick-ality
2
Superhot VR
3
Job Simulator
4
The Inpatient
5
Crisis on the Planet of the Apes
6
Arizona Sunshine
7
Moss
8
Drunkn Bar Fight
9
Killing Floor: Incursion
10
Surgeon Simulator: Experience Reality
-
Jogos free-to-play
Free-to-Play Games
1
Fortnite Battle Royale
2
Brawlhalla
3
Don't Bite Me Bro!
4
Paladins
5
Pro Evolution Soccer 2018 Lite
6
Warframe
7
America's Army: Proving Grounds
8
DC Universe Online Free-to-Play
9
3on3 FreeStyle
10
Blacklight: Retribution
-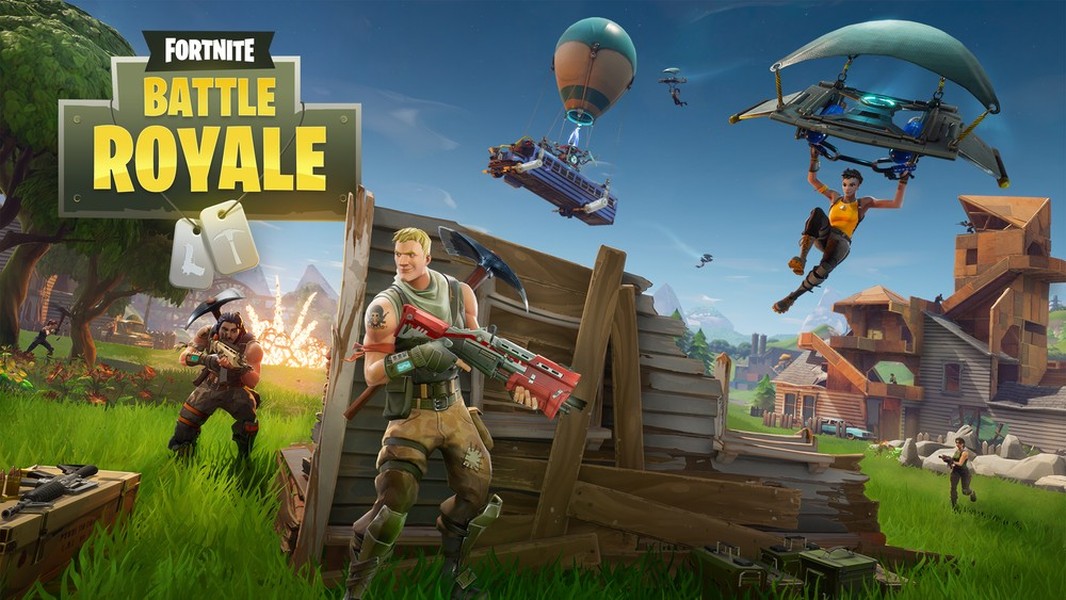 PS Vita
PS Vita Games
1
God of War: Collection PS Vita
2
Persona 4 Golden
3
Minecraft: PlayStation Vita Edition
4
Jak and Daxter Collection
5
Cosmic Star Heroine
6
Mary Skelter: Nightmares
7
Salt and Sanctuary
8
Persona 4: Dancing All Night
9
Muramasa Rebirth Complete Collection
10
The King of Fighters '97 Global Match
-
Temas de PS4
PS4 Themes
1
Monster Hunter: World – Theme
2
Legacy Dashboard Theme
3
Astro Rays 4K Dynamic Theme
4
Amazing Space View Dynamic Theme
5
Grey Wolf Theme
6
Blue-eyed Wolf Theme
7
Unknown Galaxy 4K Dynamic Theme
8
Black Hole Abyss 4K Dynamic Theme
9
4K Sun Over Earth Panoramic Dynamic Theme
10
Friday the 13th: The Game Theme
-
PS Classics
PS Classics
1
Grand Theft Auto: San Andreas
2
Bully
3
Destroy All Humans! 2
4
Harvest Moon: A Wonderful Life Special Edition
5
Grand Theft Auto: The Trilogy
6
Destroy All Humans!
7
Red Faction II
8
Red Faction
9
Grand Theft Auto: Vice City
10
The Warriors
-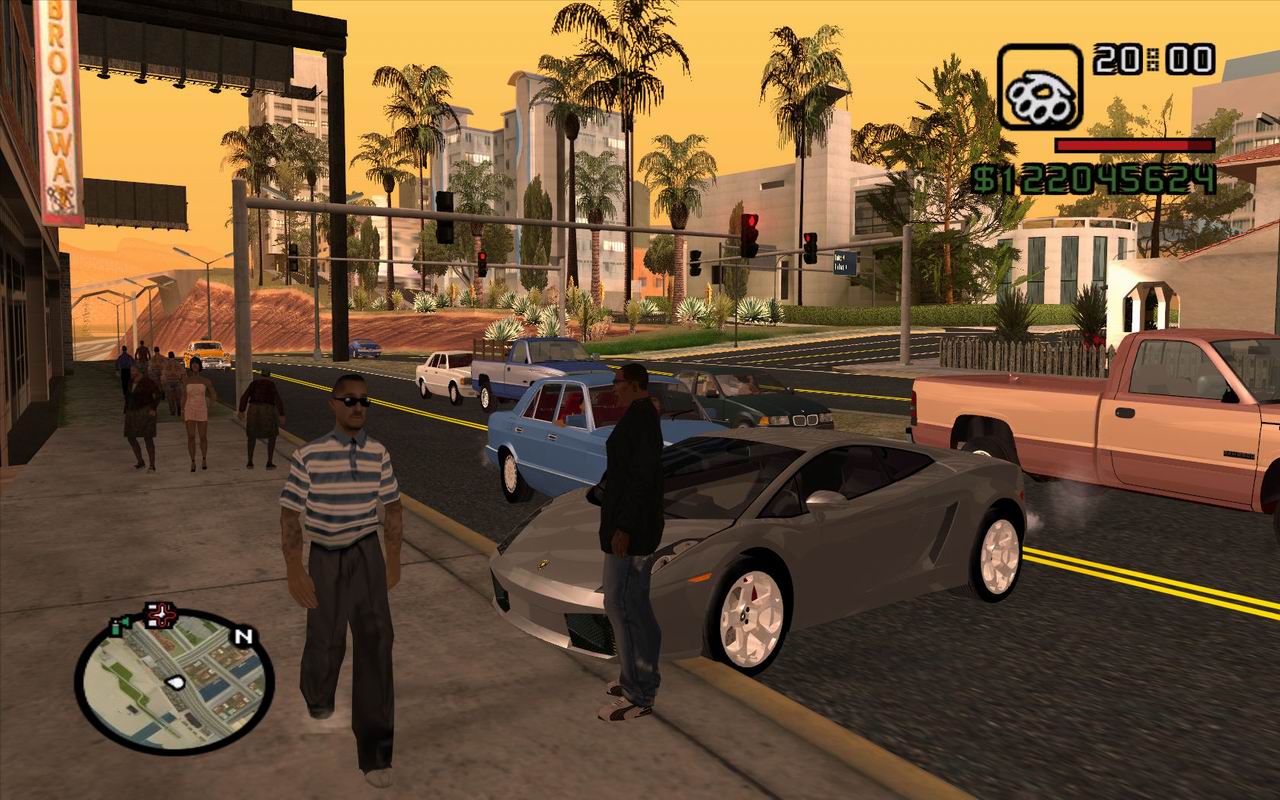 PSN BR
PlayStation 4
Jogos para PS4
1
GOD OF WAR
2
FAR CRY 5
3
EA SPORTS FIFA 18
4
THE LAST OF US REMASTERED
5
GRAND THEFT AUTO V
6
TOMB RAIDER: DEFINITIVE EDITION
7
BATTLEFIELD 1
8
TOM CLANCY'S GHOST RECON WILDLANDS
9
ROCKET LEAGUE
10
UNTIL DAWN
-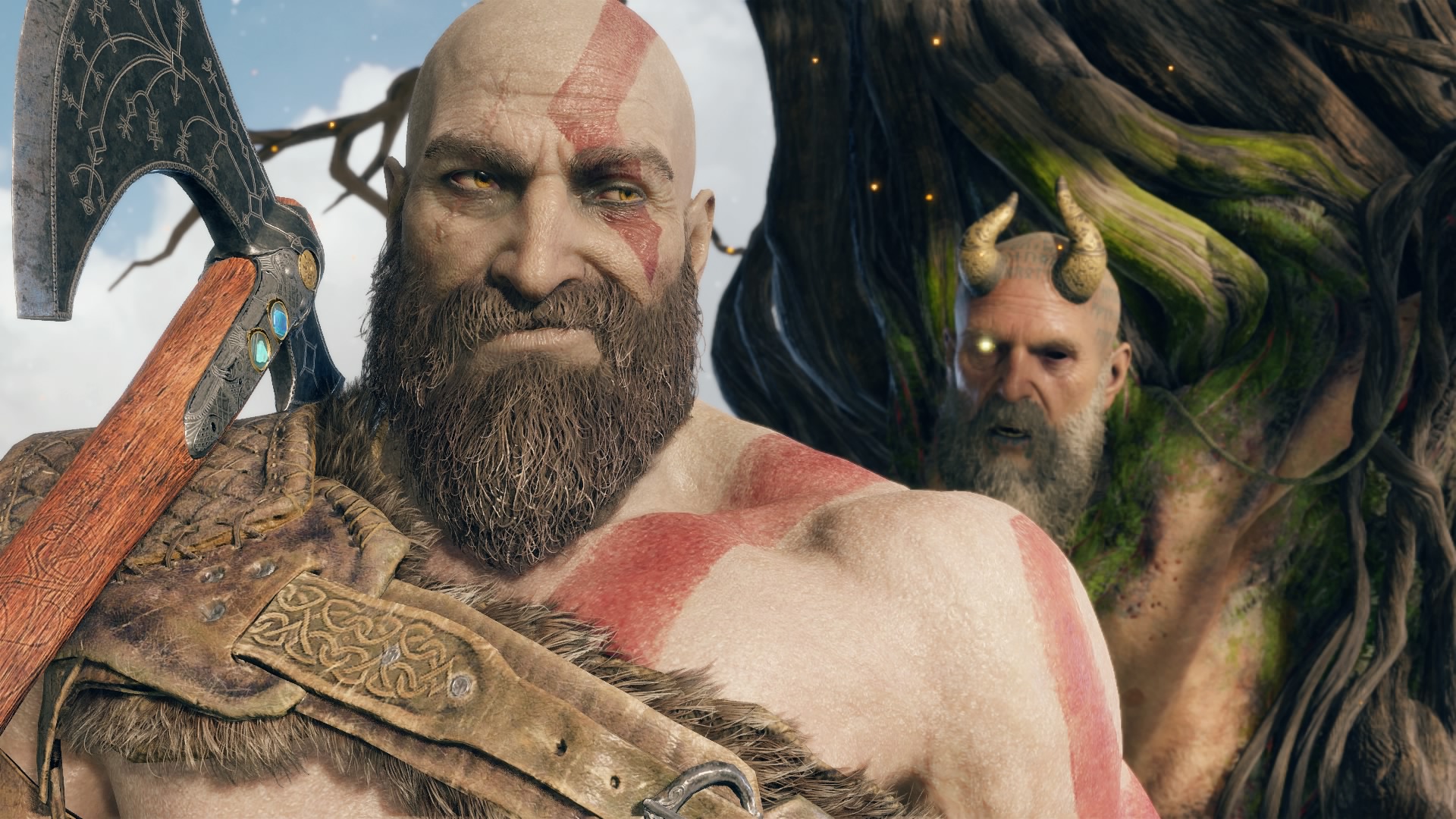 PS VR
Jogos para PS VR
1
THE INPATIENT
2
CRISIS ON THE PLANET OF THE APES
3
SUPERHOT VR
4
ARIZONA SUNSHINE
5
PLAYSTATION VR WORLDS
6
GUNJACK
7
JOB SIMULATOR
8
RICK AND MORTY: VIRTUAL RICK-ALITY
9
MOSS
10
UNTIL DAWN: RUSH OF BLOOD
-
PS Vita
Jogos para PS Vita
1
GOD OF WAR: COLLECTION PS VITA
2
THE KING OF FIGHTERS '97 GLOBAL MATCH
3
RESIDENT EVIL REVELATIONS 2
4
UNCHARTED: GOLDEN ABYSS
5
MINECRAFT: PLAYSTATION VITA EDITION
6
SALT AND SANCTUARY
7
THE WALKING DEAD: THE COMPLETE FIRST SEASON
8
GRAVITY RUSH
9
STREET FIGHTER X TEKKEN
10
DEAD NATION PS VITA
-
Jogos free-to-play
Free to Play
1
FORTNITE BATTLE ROYALE
2
PRO EVOLUTION SOCCER 2018 LITE
3
PALADINS
4
BRAWLHALLA
5
RAIDERS OF THE BROKEN PLANET
6
DC UNIVERSE ONLINE FREE-TO-PLAY
7
CROSSOUT
8
WARFRAME
9
BLACKLIGHT: RETRIBUTION
10
STARLIT ADVENTURES
-
Clássicos
Clássicos
1
GRAND THEFT AUTO: SAN ANDREAS
2
BULLY
3
RESIDENT EVIL 3: NEMESIS
4
RESIDENT EVIL 2
5
THE KING OF FIGHTERS '98 ULTIMATE MATCH
6
THE KING OF FIGHTERS 2000
7
GRAND THEFT AUTO: THE TRILOGY
8
CASTLEVANIA: SOTN
9
CAPCOM VS SNK 2:MARK OF THE MILLENNIUM 2001
10
GRAND THEFT AUTO: VICE CITY
-
Temas de PS4
Temas de PS4
1
BLUE-EYED WOLF THEME
2
BLACK HOLE ABYSS 4K DYNAMIC THEME
3
GOD OF WAR ANNIVERSARY DYNAMIC THEME
4
UNKNOWN GALAXY 4K DYNAMIC THEME
5
ASTRO RAYS 4K DYNAMIC THEME
6
GREY WOLF THEME
7
AMAZING SPACE VIEW DYNAMIC THEME
8
MONSTER HUNTER: WORLD – THEME
9
4K SUN OVER EARTH PANORAMIC DYNAMIC THEME
10
THE LAST OF US PART II STOP SIGN THEME
-
Sem dúvidas, as listas são bem diferentes e mostram como a preferência americana e a brasileira são diferentes. Como sempre, GTA V sempre tem seu lugar ao sol, mas de resto a lista muda bastante. Mas uma coisa é imutável: God of War é o primeiro lugar sem dúvidas. E aí, você fez parte dessa estatística?