Meio do mês é difícil, sabemos disso. Mas as promoções da Deals With Gold não param uma semana sequer e isso é ótimo (até para quem não pode gastar). Nessa semana é a mesma coisa e aqui vai alguns games para você repensar a fatura atual do cartão.
A Deals With Gold da semana não tem uma temática específica, mas é válido dizer que há bastante jogos das franquias LEGO e alguns títulos de peso, como Mass Effect: Andromeda, Terra-média: Sombras da Guerra, Cuphead, Devil May Cry 4: Special Edition e muitos outros. Confira a lista completa:
-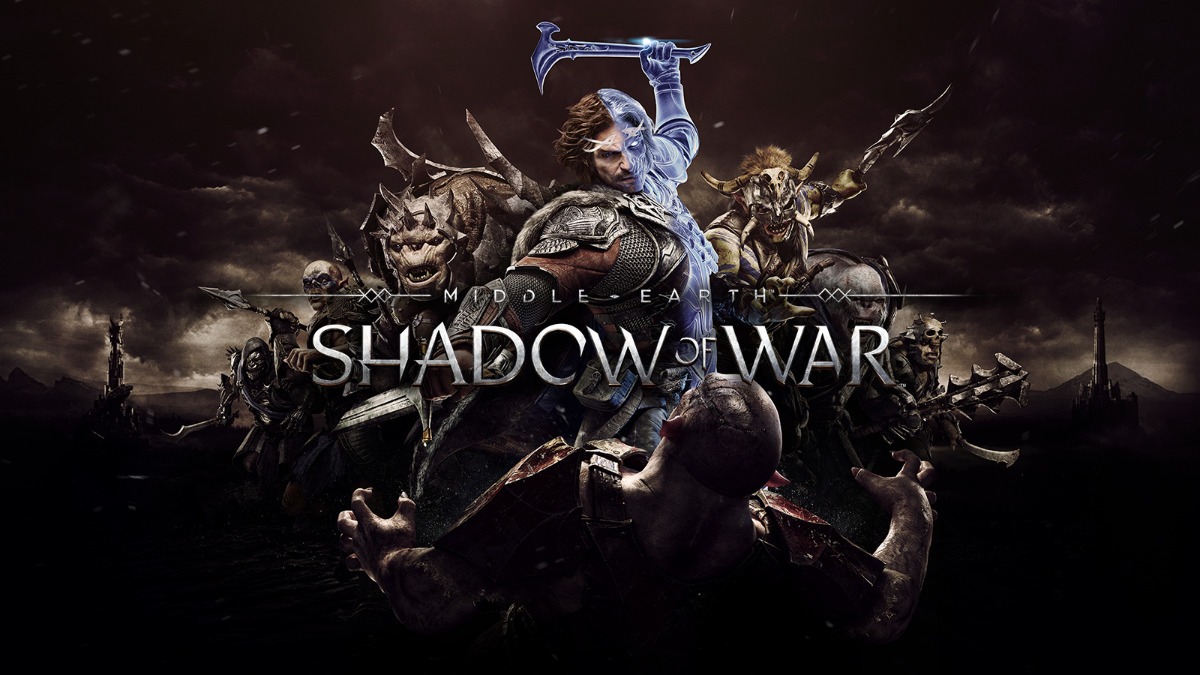 Há diversos títulos bem bacanas, de indies a AAA, com preço bom. Shadow of War, por exemplo, não é exatamente um lançamento nessa altura do campeonato, mas ter 50% de desconto em um game com tanto peso e relativamente recente é realmente bom. Batman: Arkham Knight, Cities: Skyline e muitos outros também valem a atenção.
Como sempre, as promoções vão até a semana que vem e alguns dos games têm desconto somente para assinantes da Live Gold. E aí, vai pegar algo?